Our digital heart sparks with curiosity.
As digital natives we know today each single interaction counts. That's why we aim to connect brand strategy, promise and identity to innovative services and products. We create exciting journeys for brands by walking the talk.
Crisp
Crisp – 2018

Crisp is the new standard in online grocery shopping. Offering fresh quality produce you would normally get from different locations, brought together in one place, delivered to your doorstep.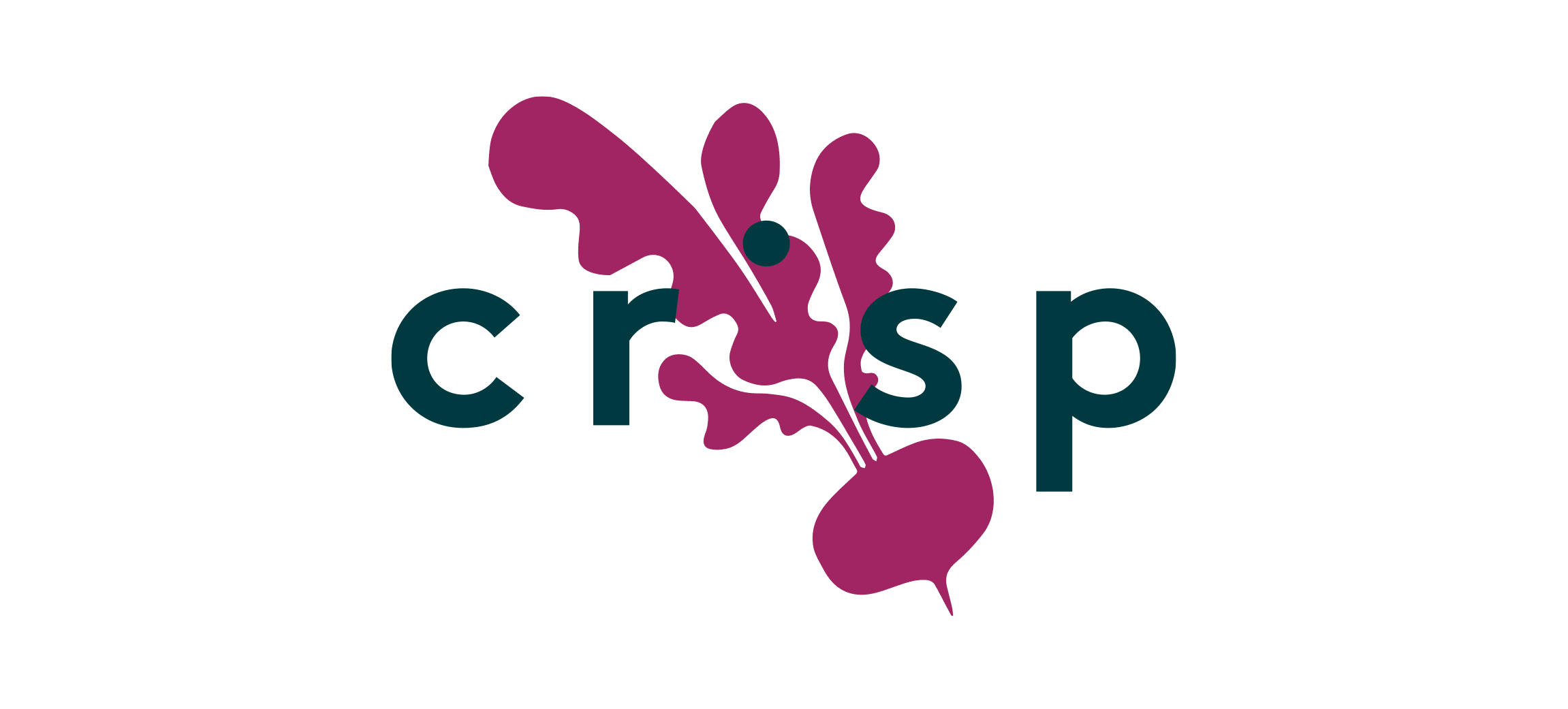 Pack
Brunel – 2018

Pack is the new on-demand job community. With a native app for those seeking temporary work and a responsive platform for those hiring, Pack takes care of everything from matchmaking to payments.
Porsche24
Porsche – 2017

Together with Porsche we developed an innovative loyalty program instead of yet another campaign for existing customers.
The Bar
Diageo – 2018

For Diageo we explored what role an Alexa voice skill can play to help a new generation cocktail lovers make new and cool cocktails. The Bar lets you discover your ideal cocktail, teaches you how to make them and lets you order ingredients, tools and cocktail kits.